Drawing on the power of insightful relationships.
Where does the seed of a brand communications approach come from? Many times, the catalyst is an intriguing positioning line or opening headline. Or an early icon/illustration concept. Or an off-the-cuff statement during a brainstorm meeting.
However the creative process takes shape, the foundation for Giusti Design is listening intently to our clients – developing a sense of their markets, audiences and opportunities – and applying the in-depth experience of a multifunctional team of collaborators to the challenge at hand.
Services
BRANDING
PACKAGING
ILLUSTRATION
STATIONERY
PRINT COLLATERAL
BRAND STRATEGY
COPYWRITING
NAMING
PHOTOGRAPHY
Clients, Past and Present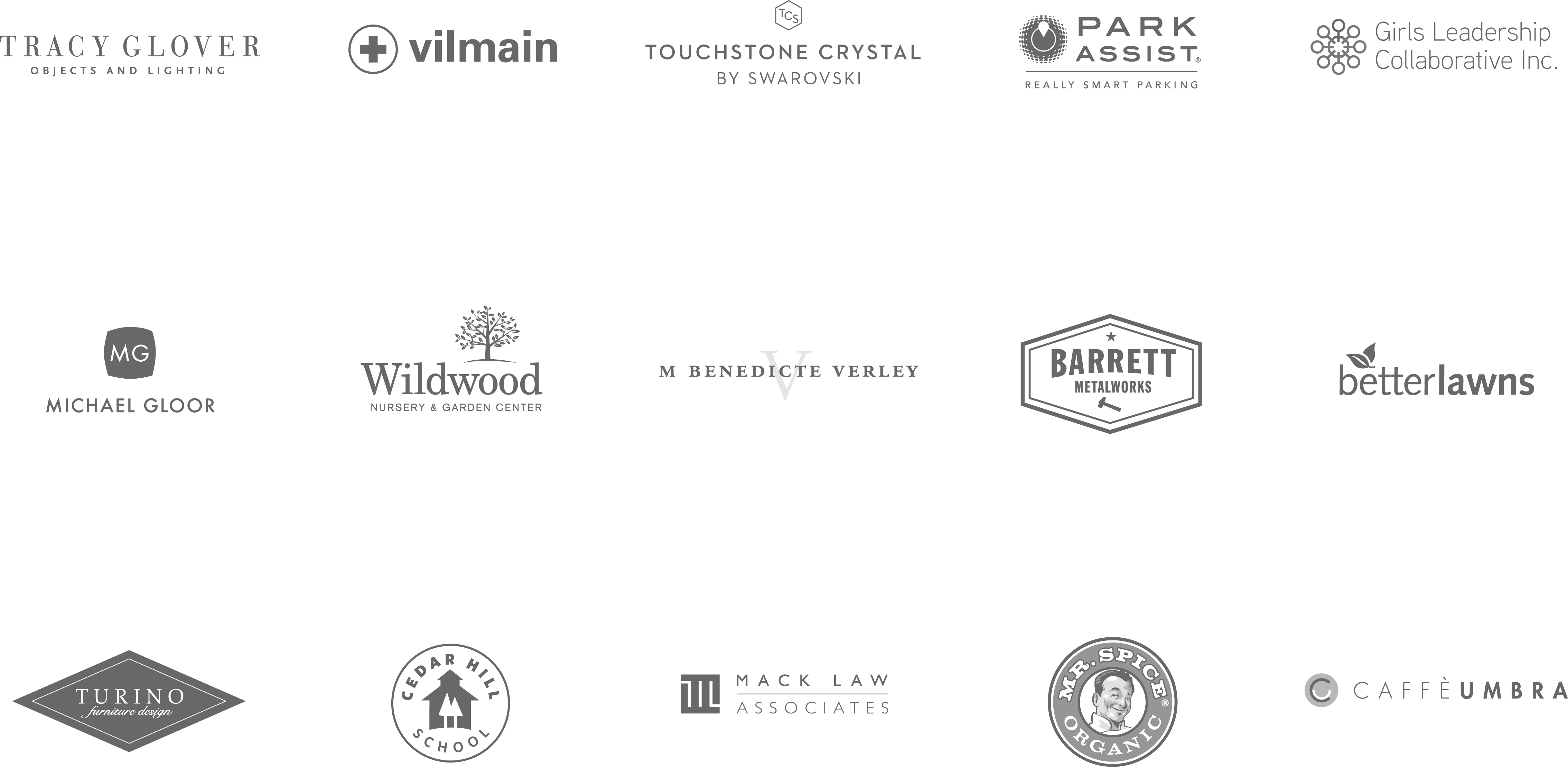 "There are only a handful of designers with the innovative thinking, creativity, and ability to translate ideas to clients like Giusti Design. Their work is excellent. Their attention to detail is exceptional. The Giusti team not only listens to what the assignment is all about, but delivers with results that exceed your expectation."
Doug Rubinstein
President & CEO, Douglas & Associates, LLC
"Giusti Design helped establish a new level of credibility for Alektrona within the Smart Grid market by completely redesigning our web presence. They have superb artistic sense, balanced by the capability and willingness to help meet aggressive deadlines. We highly recommend Giusti Design."
Jim Higgins
Vice President, Alektrona Corporation
"I've worked with lots of design firms over my career as a B2B marketing consultant, and Giusti Design is one of the very best. They understand how to enhance a client's marketing materials by using great, clean, crisp design that sets the scene and moves the prospect or customer in the right direction.
Giusti Design can help you create a visual image that cohesively addresses every customer touch point. Designers that can do that are hard to find!"
Mac McIntosh,
Acquire B2B